AIPAC EVENTS
UPCOMING AIPAC MEETINGS AND EVENTS!

Monday, May 17th (Regular Council Meeting)
Wednesday, May 26th (AIPAC BANQUET)
Friday, May 14th - LAST DAY FOR COUNCIL TO ACCEPT REQUEST FOR REIMBURSEMENT
Tentative Dates - June 16th, 17th and 18th (Horse Camp)

All meetings will be held virtually at this time and starting at 1:00 PM. To learn more and to participate in the AIPAC meetings please email cwilliams@isd717.org

RECENT EVENTS:
Native Dancer performs for Jordan Students
– December 21
We learned and we danced! Students and staff learned about the spirit and beauty of Indigenous peoples through dance, song, and story! Thank you to our JPS American Indian Parent Advisory Council and our Equity and Outreach Team for sponsoring this exciting event!

"THE SUNKA WAKAN Transformations Horse Camp"
- June 24 - 26
Students participated in the healing (spiritual, physical and emotional and mental) through horse nation cultural values while participating in a Native American horse mask ceremony. Students were taught the Seven Teachings of the Ojibwe Anishinaabe and Dakota values.


Sunka Wakan Mission Statement: Through the horse nation, Sunka Wakan Transformations will empower, heal, and reconnect Native Youth to our traditional ways of healing.
OVERVIEW
Minnesota Statutes, section 124D.78, requires that all Minnesota districts and tribal schools with 10 or more American Indian students have an American Indian Parent Advisory Committee (AIPAC). These committees serve in an advisory role to their school/district and help ensure that American Indian students are receiving culturally relevant and equitable educational opportunities. They are critical to the achievement and success of American Indian students statewide.

This council is also guided/funded through a Minnesota Department of Education grant. With questions, please email or call council advisors.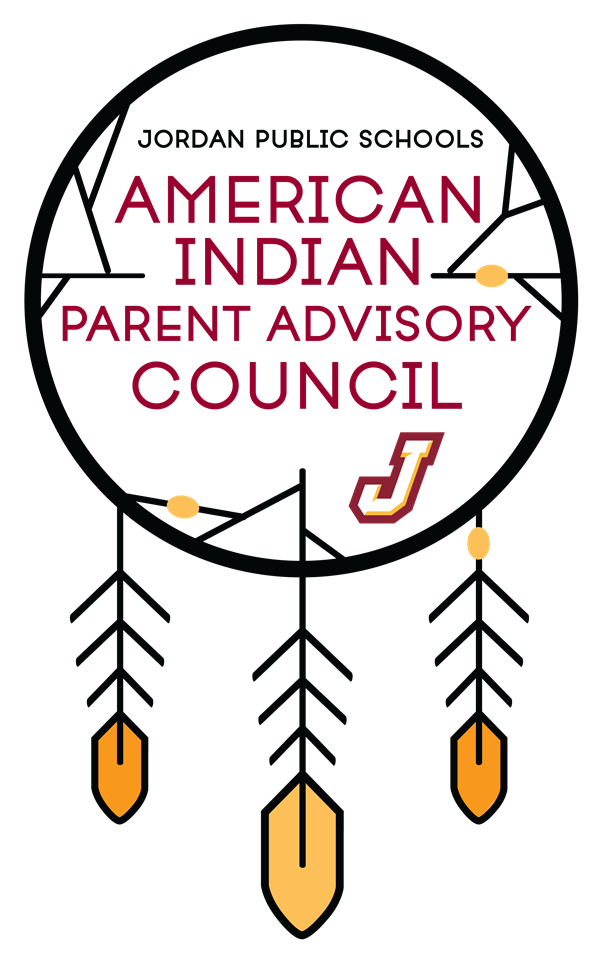 COUNCIL LEADERSHIP
Voting Council Members:
Ann Hiegel - Chair
Allen Houdek - Vice Chair
Jeff Vizenor - Voting Member

District Contact:
Chad Williams
Director of Special Services
cwilliams@isd717.org
952-492-4230 direct

Sarah Miller
AIPAC Coordinator
smiller@isd717.org
952-492-4305 direct