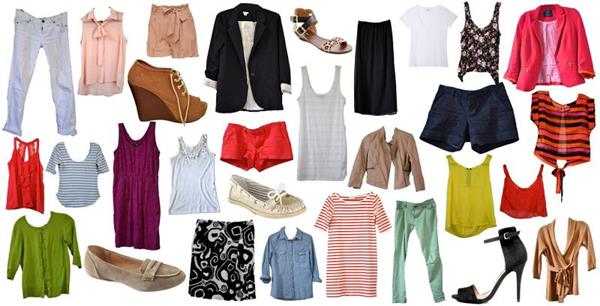 We do not have uniforms for Physical Education class. But we do want you to wear a few certain things:

Wear shoes that allow you to run, jump, and play. Boots, sandals, cleats,

crocs

,

heelies

, spinners, and flip flops are NOT ALLOWED. If you choose to wear these, you will be assigned a pair of shoes that you can borrow for the day. If improper footwear becomes a pattern, parents will be notified.
Wear clothes that allow you sit, bend, crouch, run, jump, spin, roll, and even be upside-down and still remain covered and comfortable. (Dresses and skirts are not good to wear to P.E. class.)
During the fall and spring seasons, we like to go outside A LOT! It can be cool in the mornings so keeping a sweatshirt in your locker is a good idea for these mornings. The Phy. Ed. department will make the final decision about whether we go outside on the morning of class. Our temperature cutoff for regular units is 35 degrees. During the winter, we will have a snowshoe unit. Teachers will make the final decision on going outside for these two class sessions. It can be very cold in the mornings on these dates in January and February. Students should come with full winter gear for this unit (hat, coat, gloves, snowpants, and boots)
With winter around the corner, please make an extra effort to remind your child about bringing tennis shoes to school in their backpack if they wear boots to and from school.