About Teacher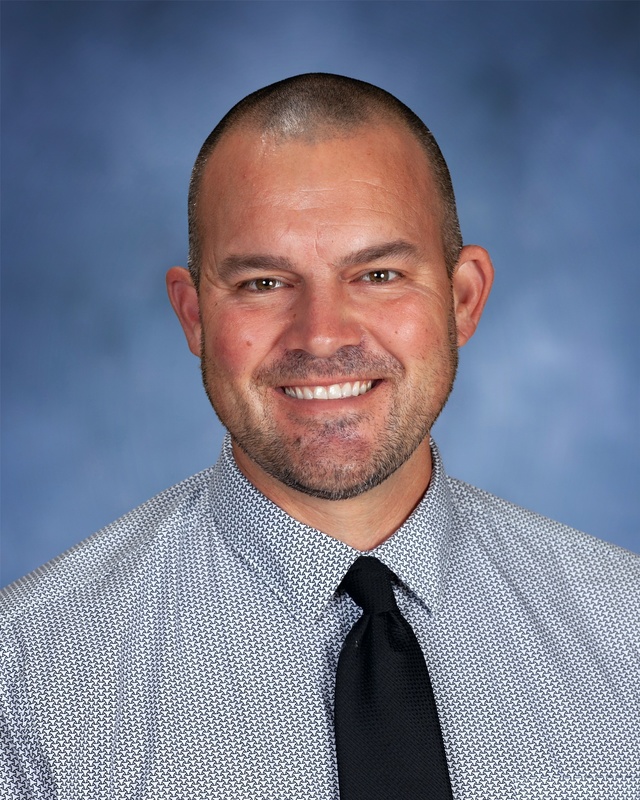 Phone: 952-492-2336
Email:
Degrees and Certifications:
Bachelor's Degree in Elementary Education (K-6) and Physical Education (K-12) from University of Wisconsin, Eau Claire and his Master's Degree in Educational Leadership from Saint Mary's University - Minnesota
Mr.

Larson

Grade 2 Teacher
I love making connections with students, friends, and community members. I was thrust into the field of teaching when my 5th grade teacher, Mr. Ronning, died of cancer part way through my undergraduate studies and I was a business major at the time. I knew the impact that he had upon my life and I wanted to be that person towards many young people for generations to come. I love being overly silly with my students while making learning fun, interesting, and applicable to their own personal life. I look forward to a long career in Jordan Public Schools and I can't wait to develop life long friendships.
We all need to play more! Adults and children the same. Adults become too involved in the grind of the world trying to give their children a better life and kids feel the stress from their parents and just slowly become little robots trying to pass simple state tests, rather than problem solving and working cooperatively. Our world is so comparative and competitive that parents are trying to create perfect little kids, rather than letting them stumble through childhood with bumps, bruises, and mistakes. I want to change the narrative the best I can.

This summer I took a class on restoring play in the schools and allowing kids to lead the way. One of the biggest pioneers in this field was a lady named Bev Bos. She was the Director of Early Childhood Education for Roseville School District in California. She truly believed that children should lead the field of early education through play. She was quoted as saying, "If it hasn't touched their hands, then it can't get to their brain." Bev thought that we should allow children to take risks, make mistakes, socialize freely, and to fail/succeed on their own.

I feel that in the younger ages this philosophy is still partially alive, even though they too, are feeling pressure to have kindergartners prepared to enter school. The problem lies that as kids get older, we begin to lose that innocent play, and begin to deliver stale content to kids. Kids are not problem solving and communicating to each other enough. They are empty receptacles just taking in information. We can't continue to do this to kids. I'm not saying I'm going to swing the needle for the entire field of education, but I can do my best to affect my bubble around me on a daily basis.