About Teacher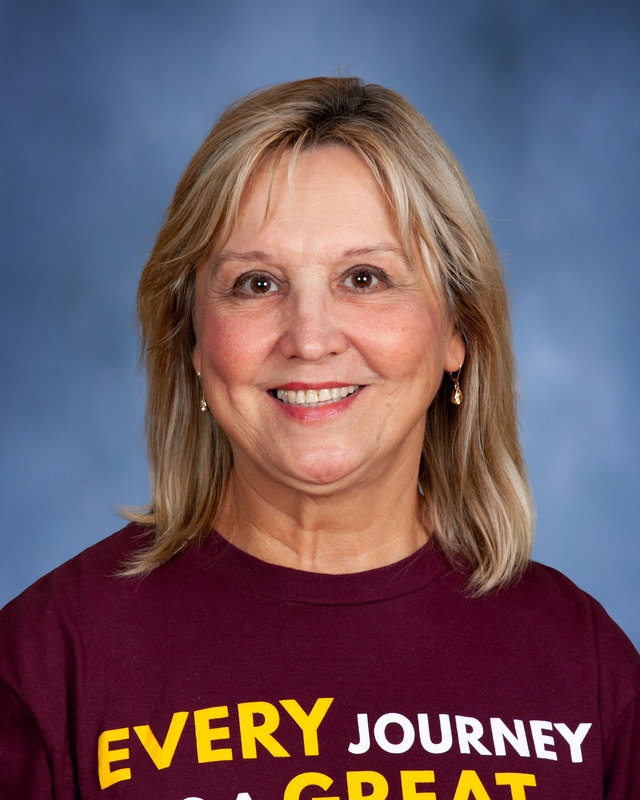 Phone: 952-492-4323
Email:
Degrees and Certifications:
K-12 School Counselor Licensure Program at the University of Minnesota and K-12 ESL Teacher Licensure Program at Hamline University in St. Paul; Master Degree in Educational Psychology
Mrs.

Hamer

ELL Teacher
My name is Mrs. Hamer, and I am excited to start school year 2016-2017 in the Jordan School District. I grew up in the beautiful Caucasus Mountains area on the Caspian Sea in Russia. I graduated from the University with Master's Degree in Foreign Languages and Literature. Later on, I received my second degree in Educational Psychology. I was awarded Fulbright scholarship that allowed me to study multicultural education and ethnic identity development at the University of Minnesota where I also completed K-12 School Counselor Licensure Program. After working with culturally diverse student population at the Prior Lake-Savage School District, I decided to pursue my K-12 ESL teacher license at Hamline University. I have always been passionate about learning and wish to pass that passion on to my students so they can strive for their dreams and succeed in life.
ABOUT THE EL PROGRAM
The English Learner (EL) Program is designed to support students whose home language is not English so they can become successful in school and meet the same challenging MN standards required of all students. Students who qualified for EL services are classified within five proficiency levels: Entering, Beginning, Developing, Expanding, and Bridging. The goal of the program is to help students reach English language proficiency in four areas of language: listening, speaking, reading and writing.

EL instruction is aligned with MN grade level standards and WIDA standards. The focus of the instruction is the development of students' academic language they need to master grade-level content, and it is implemented through co-teaching and pullout depending on student's learning needs.