Dollars for Scholars Application Season
Dollars for Scholars Application Season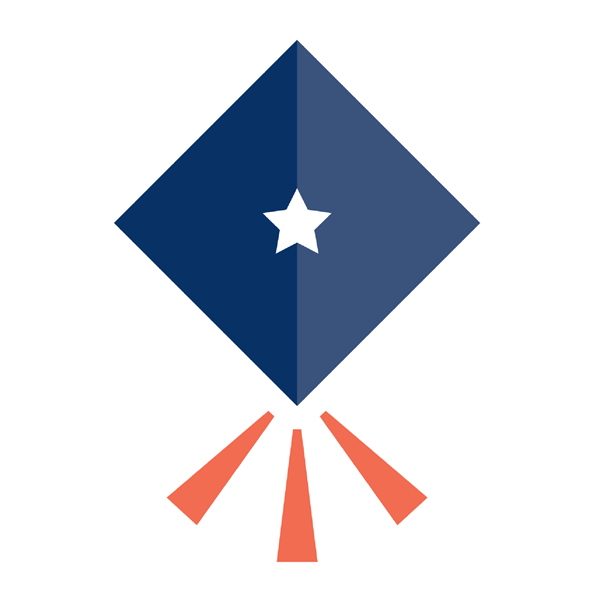 The Class of 2021 Dollars for Scholars application season will be Monday, February 8, 2021 through Sunday, February 28, 2021 (closing at 11:59pm).
However, you can start building your application profile at anytime. Click here to start the application process.
Check out this Application Tip Sheet for strategies on producing your best application!