About Teacher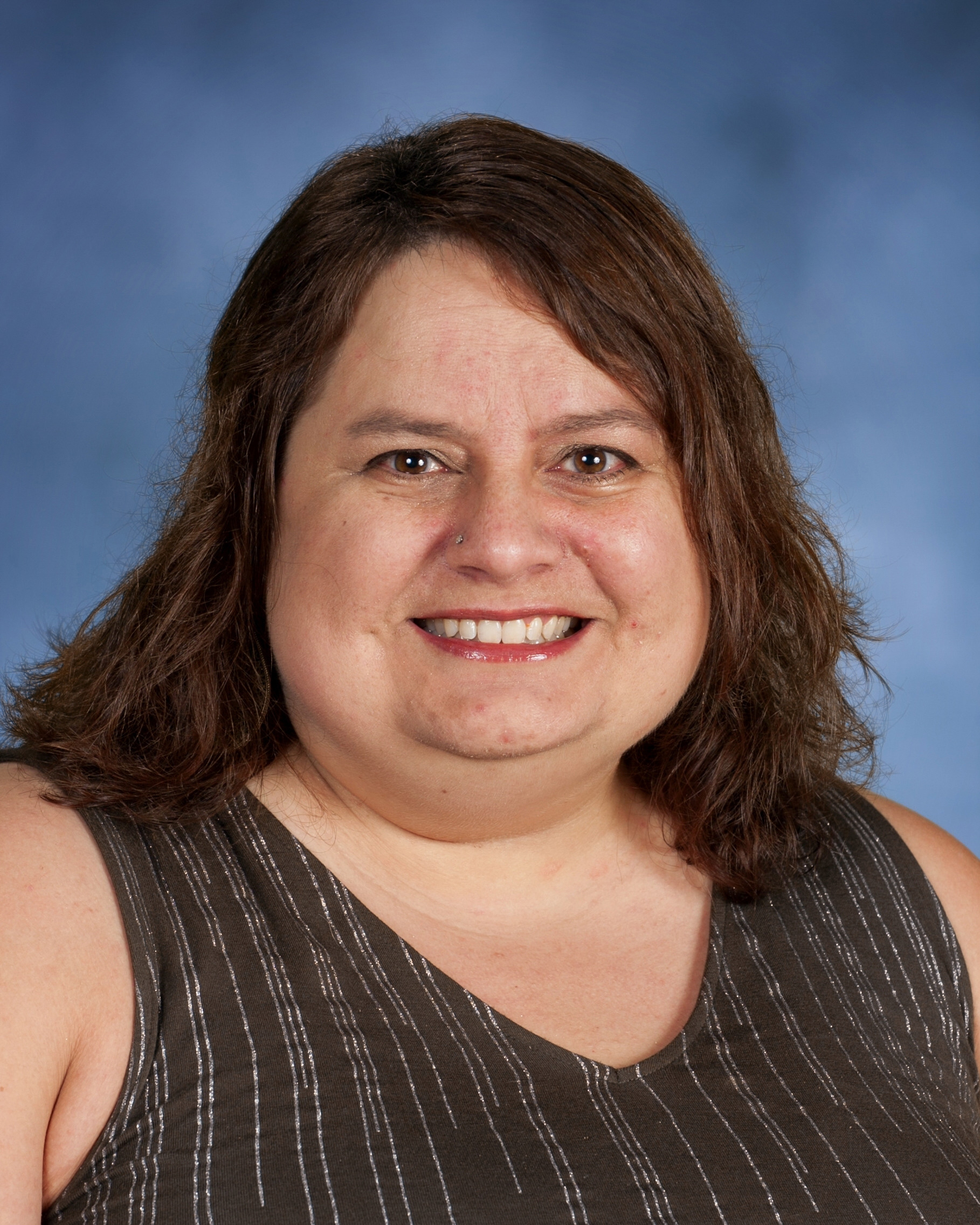 Phone: 952-492-2336
Email:
Degrees and Certifications:
Elementary Education Bethel University; MA in Teaching and Learning through Saint Mary's University
Mrs.

Johns

MTSS Math Teacher
I still remember my elementary years. I remember performing in a circus, having my own 'cubby', and sitting around the circular alphabet rug in Kindergarten. I remember going to a farm for a field trip, celebrating birthdays, and reading in a 'tree fort' in first grade. I remember practicing addition and subtraction with m & m's, receiving a pencil with my name engraved on it, and even watching my teacher dissect a frog (!) in second grade. I remember learning cursive, keeping a journal, and getting my first pair of eyeglasses in third grade. I remember performing in a concert, creating an obstacle course, and winning a poster contest in fourth grade. I remember my teachers. I remember my friends, and I still keep in contact with many of them. I realize just how important a child's school years are and just how memorable they can be. Growing up with both of my parents as elementary teachers, I dreamt of being a teacher. From the time that I could talk, I tirelessly played school in our basement with my two older sisters and our neighborhoood friends.

I believe in building community within the classroom through affirmations, respect, and trust. I know that in order for learning to take place, each member must feel welcomed, safe, and valued.